I know you probably be at home sitting there stressed out, confused, lost, and full of worry. Wondering why you are going through the things you are going through. Wondering why it's you all the time. Wondering why everyone life look so simple, fun, and filled with happiness but not yours. Yea, all those thoughts make you feel like shit right?
When you are suffering from mental health, It's like you think about all the most negative things that is happening and going to happen. You never look at situations positive that much because you don't have faith in yourself + your future. And i get it. I was there, and honestly if i can be truthful with you all, sometimes i still lose faith. It's like your body is being held down and you don't have the strength to fight for your life because you feel that you will fail no matter what.
Life is tricky most definitely. But, it's like a video game if you really think about. It's just that once you lose it's game over for you and you don't keep trying. But, don't end the game. Keep going until you win. In video games you get as many tries as you want, well with life it's the same thing.
There is no one that can help you become strong, you have to make that happen on your own because in reality only you know your strength. You know what you are capable of, you know that deep down you are smart, have tons of intelligence, and can really be someone successful in life.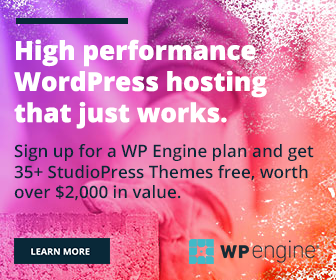 Get your journal and write down these questions & answer them:
What am i doing wrong?
How can i fix this?
Am i surrounding myself around positive energy?
What can i do to be happy again?
Sometimes you have to ask yourself questions and write it down to really figure out what is bothering you. Writing is a best way to open up the mind, and release your feelings.
"Sometimes we go through the dark to get to the light. Sometimes we go through the light to get to the dark, but when you are a believer you escape from the dark and go back to the light."
You live & you learn, and most of us don't realize that. We just feel everything suppose to be fine and go how we expect it to.
Anyways…. Mental health may seem like a hard battle to win, but you can beat that shit!
Believe in yourself, believe in your future, stay focused and ready for your next journey in life. One day you will be able to help someone else heal from mental health. Change is always good, and helping others is even better.
Hope this blog helps someone out there!….
Oh yea, and FUCK DEPRESSION!!!!!